Are you looking for ways to connect to something higher and gain some insight into the greater mysteries of the world? If so, then you should get to know some of the most influential spiritualists in the world today.
These leaders come from different backgrounds and traditions but all have a profound influence on how we understand and experience spirituality.
Deepak Chopra
Deepak Chopra is one of India's most influential spiritual teachers, having shared his insights with millions of people around the globe. He promotes a holistic approach to health and combines ancient Eastern practices with modern Western medicine to create an understanding of body-mind-spirit unity. His approach also extends beyond physical health by offering insights on gaining higher levels of happiness and contentment through meditation, mindfulness, self-reflection and connection to Nature.
Eckhart Tolle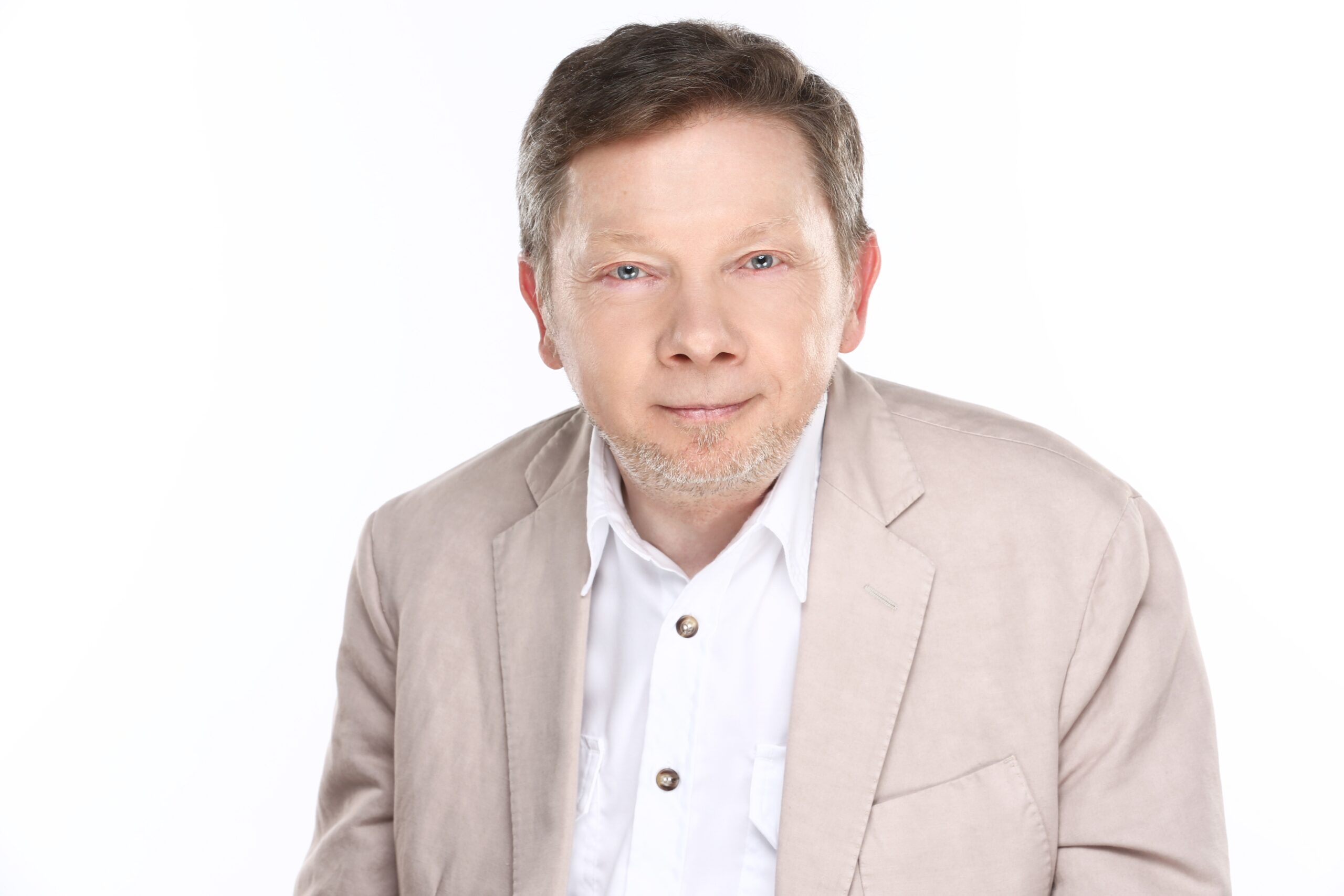 Eckhart Tolle is a world-leading spiritual teacher, having helped millions find inner peace through his teachings on personal transformation. He teaches that individuals can tap into their inner power through meditation and mindfulness practice as well as developing self-awareness by living in the present moment rather than dwelling on past or future events. His books "The Power Of Now" and "A New Earth" are two of his most popular works. These books offer an insightful view on how individuals can tap into their own potential without relying on external forces.
Thich Nhat Hanh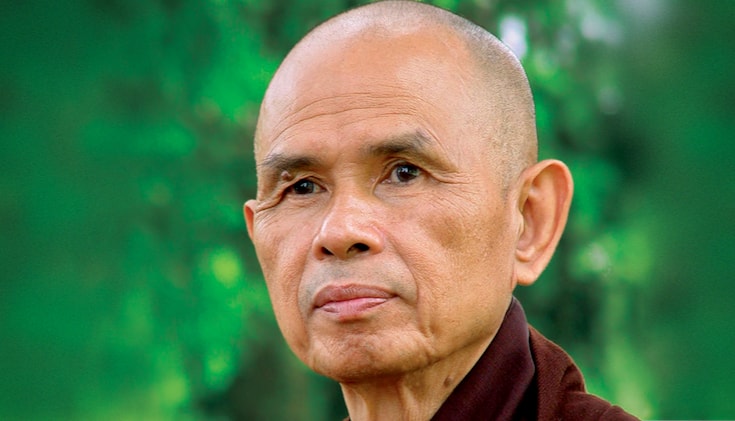 Thich Nhat Hanh is a renowned Vietnamese Buddhist monk. His teachings focus on mindful awareness and developing a peaceful relationship with oneself and others. Thich Nhat Hanh uses meditative teachings such as mindful breathing, walking meditations and conscious eating practices. This helps individuals reconnect with themselves as well as the nature around them. Besides mindfulness practices, he also provides insights about compassion for both ourselves and others. He does this through relational loving kindness exercises which have helped many gain a deeper understanding of relationships in life.
The Dalai Lama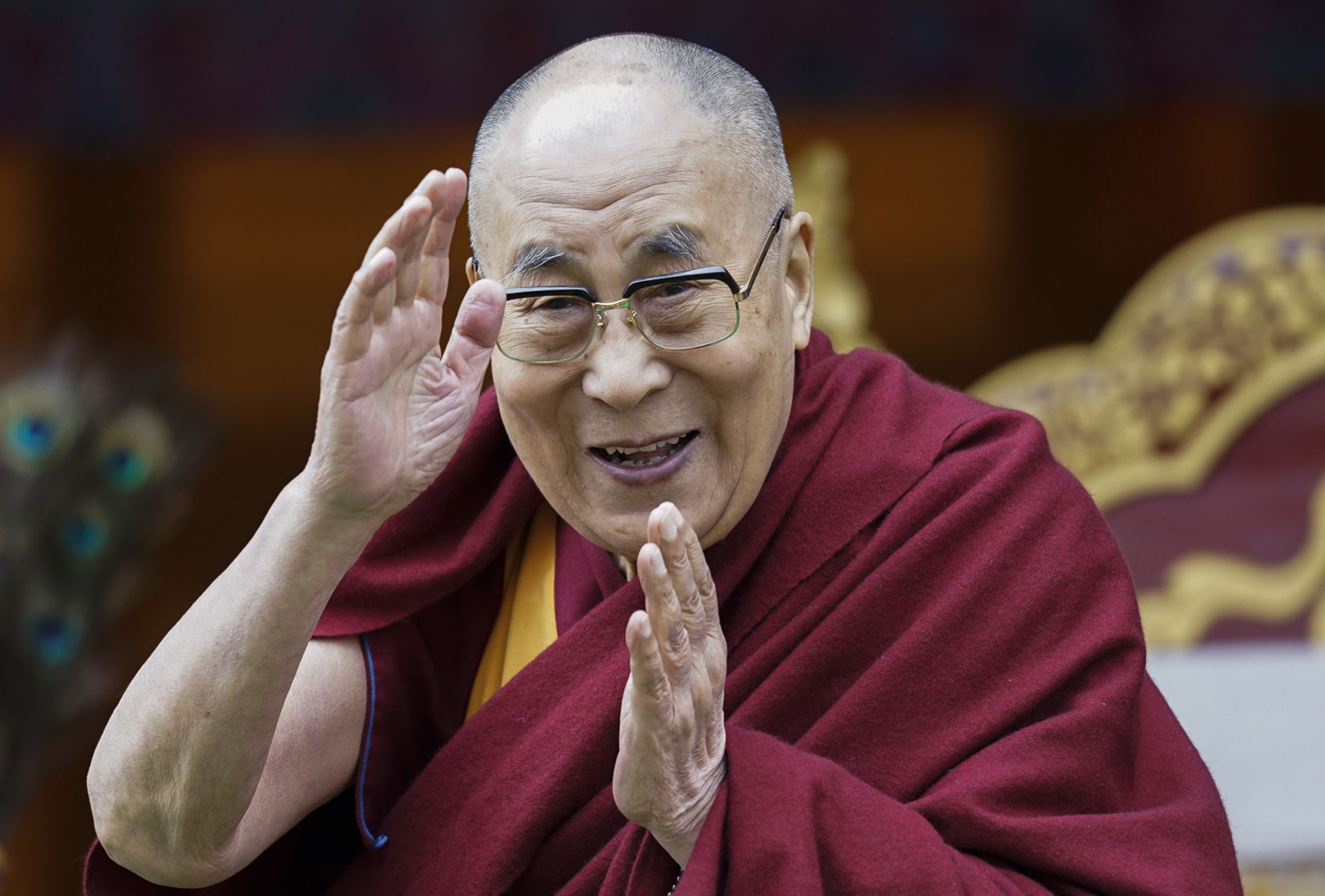 The 14th Dalai Lama is one of Tibet's highest spiritual authorities and world-renowned spiritualists who has been promoting peace, equality, and human rights since 1959 when he was forced into exile from China after they invaded Tibet. He remains active in many social causes today while engaging citizens globally through education programs. He holds lectures at universities worldwide, encouraging students to develop inner peace to create external peace in our communities. In addition, he promotes interfaith dialogue, preaches nonviolence, and works towards developing peace amongst religions globally.